AI-powered Proofreading, Editing and Plagiarism Removal
Your writing is your signature. Let's make it awesome together.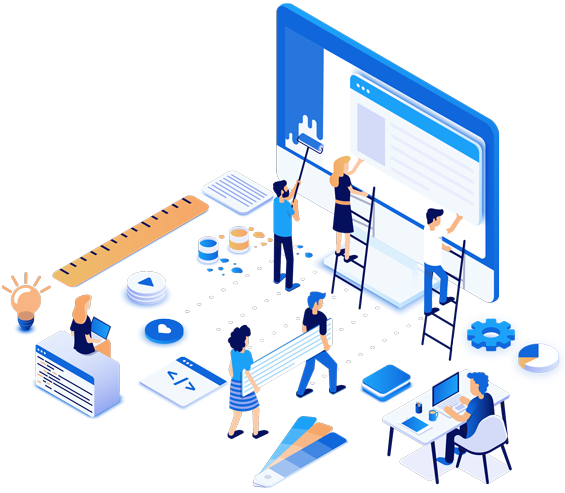 Our Services

What We Offer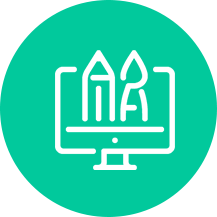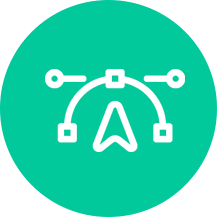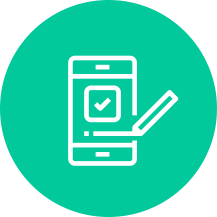 Our clients

Discover what our clients speak about our services
Exceptional service
Thank you very much. I'm very satisfied with your proofreading and editing service. The editor made a great job and provided lots of feedback. I definitely will order your services again when I will get other assignments.

Very good service
Very good service. I advise you as a student. It really helps to improve your work and get a high score. I am here editing abstracts, essays, course papers and I am pleased.

Heavily recommend
This web works nicely and dit it best for editing and proofreading. Also it is very good in checking plagiarism. I do recommend this web for students and teacher all over the world.

It is a very good app
It is a very good app. Great service for students, especially when writing the final thesis. I thought that there will be a few suggestions on my thesis when I ordered the proofreading and editing service. I was surprised when I got lots of feedback from my editor. It really helped me to improve my final submission.

Better than expected
It is the fourth time I am using your services. I am very satisfied with your job. Special thanks to the editor Maria for a great job on editing my thesis paper. Definitely will use your services again in the future.

The best!
I'm so lucky I discovered txt.guru and I sincerely recommend it to each and every person who has projects for school. In just a few moments, it showed me how many paragraphs in my document are plagiariezed and helped me change everything and make it better than before. It's the best! Keep up the good work!

Our mission

Your writing is your signature. We are helping you to make it awesome.
No matter what the services we provide, whether we are editing theses and dissertations, checking for or removing plagiarism, we seek to make it perfect.
We believe that you should have the possibility to turn any of your writing into a perfect one. Let's make a huge impact on your readers together. 
Any questions?

Ask us of check our FAQs